As we adjust to a 'new normal' — and after theater's long quiet period — I am thrilled to have just returned from my third turn at Cabaret as well as joining my second Equity Reading-in-Development.
What a joy to return to live, in-person rehearsals for the Arts.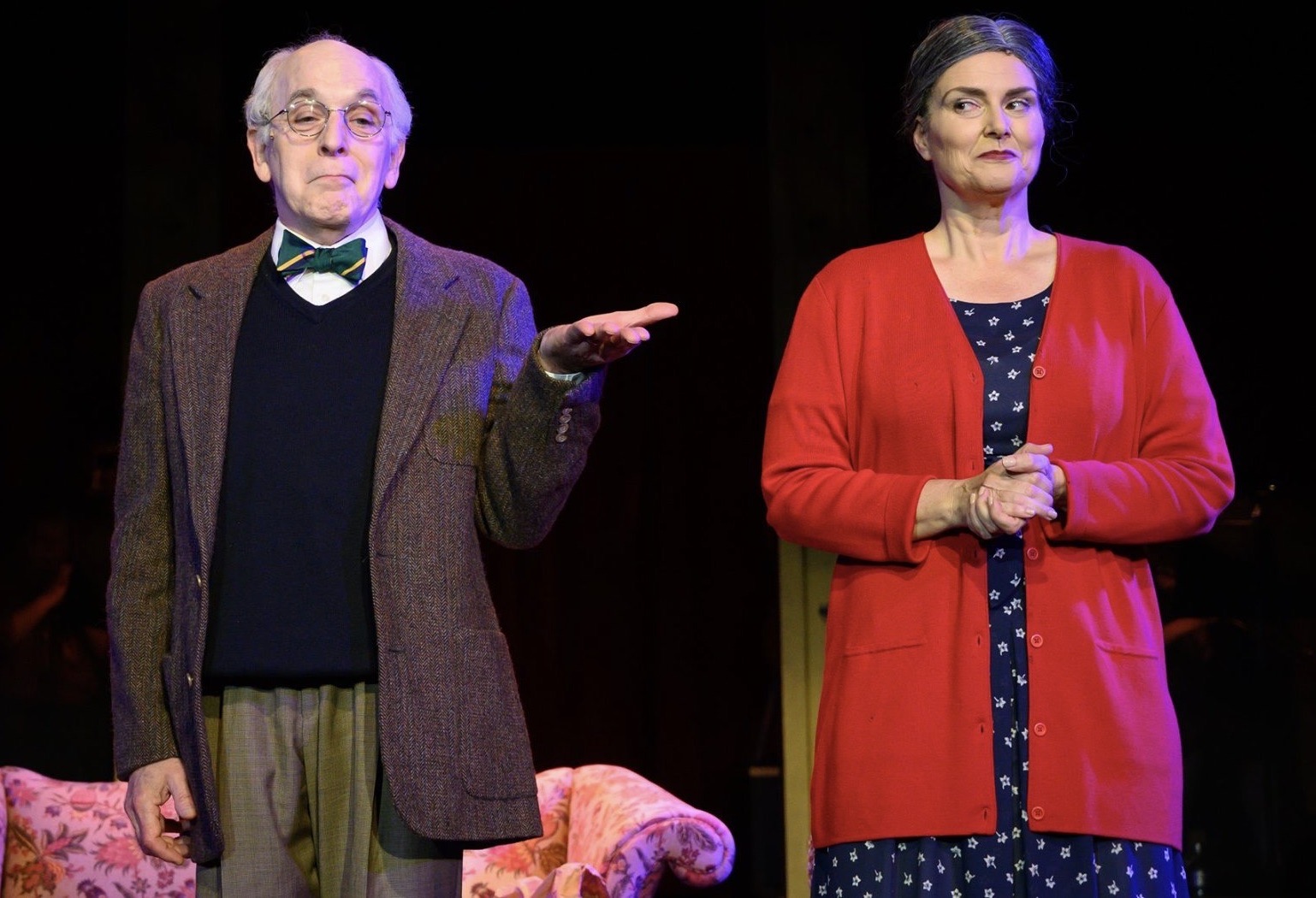 willkommen ∼ bienvenue ∼ Welcome
Originally from Westborough, MA, I came to NYC to study opera performance at the Manhattan School of Music and then continued my studies with Mignon Dunn and Ira Siff throughout my operatic career. After many seasons with multiple opera companies, I transitioned to musical theater. I've performed the role of Fräulein Schneider in the National Tour of the Roundabout Theatre's production of Cabaret, and my regional production highlights include both the Miss Andrews and Birdwoman tracks in Mary Poppins, Joanne in Company, Flo Manero in Saturday Night Fever, multiple re-visits to Fräulein Schneider in Cabaret, as well as Mother Superior and Sister Mary Lazarus in Sister Act.
As you peruse my website, you might notice that I look a bit different in a number of the pictures. Why? Because I decided to make some healthy changes a few years ago. And, during the pandemic lockdown, it was important to me to keep those changes in place. I started riding a bike in the months when the weather permitted. In fact, I now ride the boroughs of NYC almost every weekend — still discovering places I never knew existed. For instance, who knew there was a historic lighthouse under the George Washington Bridge, a giant wine bottle on the west side of Manhattan, or that you can bike to the Bronx from Randalls Island? This summer I completed the Five Borough Bike Ride, riding over 48 miles, across six bridges (while never once having to dodge a single car!) I could never have done it if I hadn't kept my commitment to lose over 100 pounds and become a lifetime member at Weight Watchers. Health and fitness continue to be at the forefront of my daily life, and yes, there is even a stationary bike in my apartment for when the weather doesn't permit.
I'm also an avid poker player and have enjoyed playing in multiple charity events, including the annual Broadway Bets Tournament (#broadwaybets) at Sardi's Restaurant in NYC. I've made it to the final table on more than one occasion but, the last time, it was a real treat to share the table with two-time Tony Award nominee and Oscar winner Steve Martin and actor Tony Yazbeck! I'll be returning to the tables as soon as protocols allow: as they say, "I'm All In!"
After more than thirty years, I'm still happy to call NYC my home. It is where I live, love, and appreciate all that the city has to offer. While, of course, I enjoy the wide variety of artistic productions here, I am also an avid baseball fan — even to the extent that I carry a certain team's hat with me to cover my wig cap between shows!
I cannot tell you how grateful I am to Bill Westmoreland for so many of the photos on my website. All the photos that you see on this page, as well as all the Hero shots, especially the nod to Maria Callas on my Opera page, and my current head shot on my Contact me page are all compliment of Bill. I've known Bill for more years than I can count. Our photo sessions are some of my very favorite New York memories. An afternoon with Bill is one spent with a true Renaissance Man. I feel privileged he has shared his Artistry with me.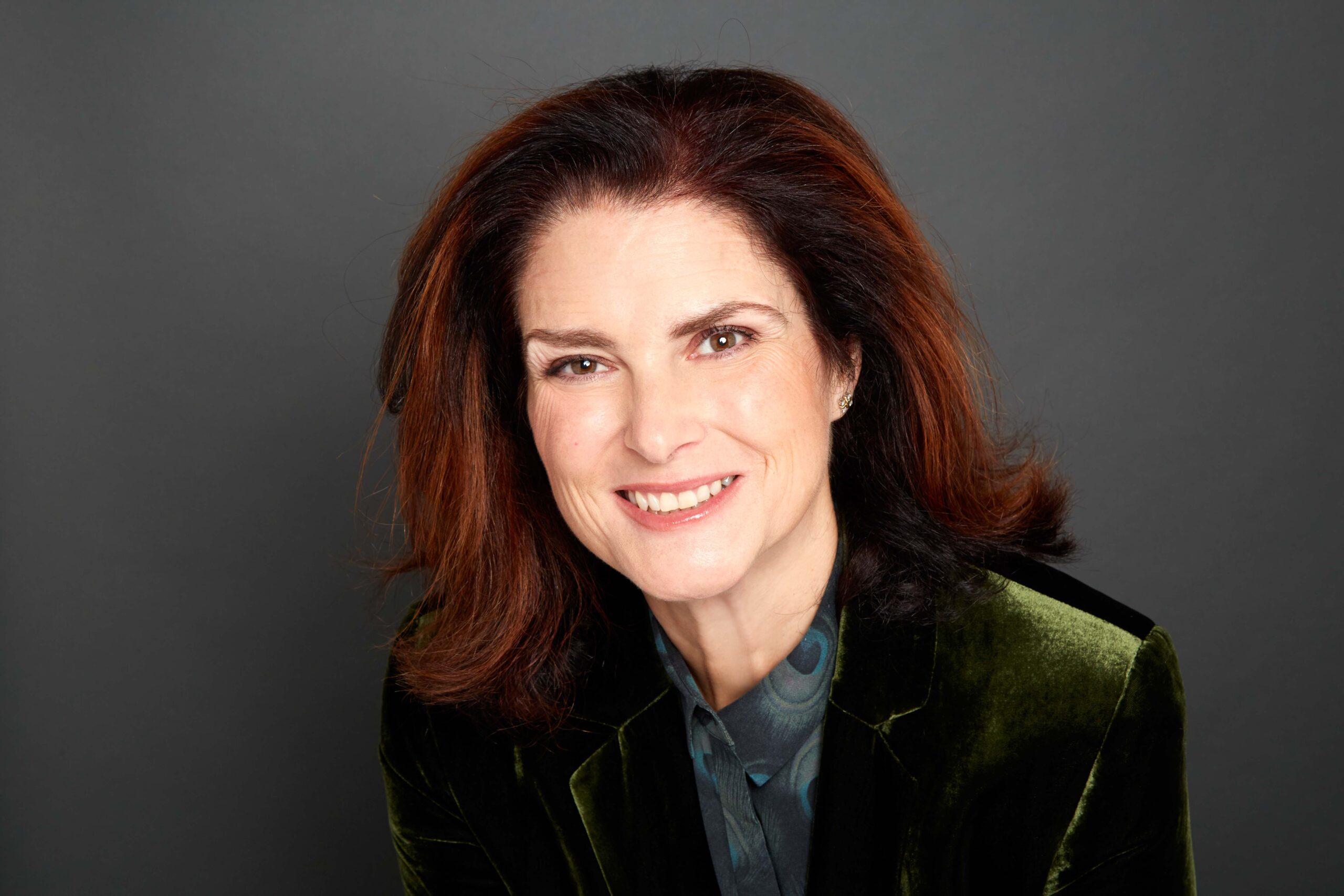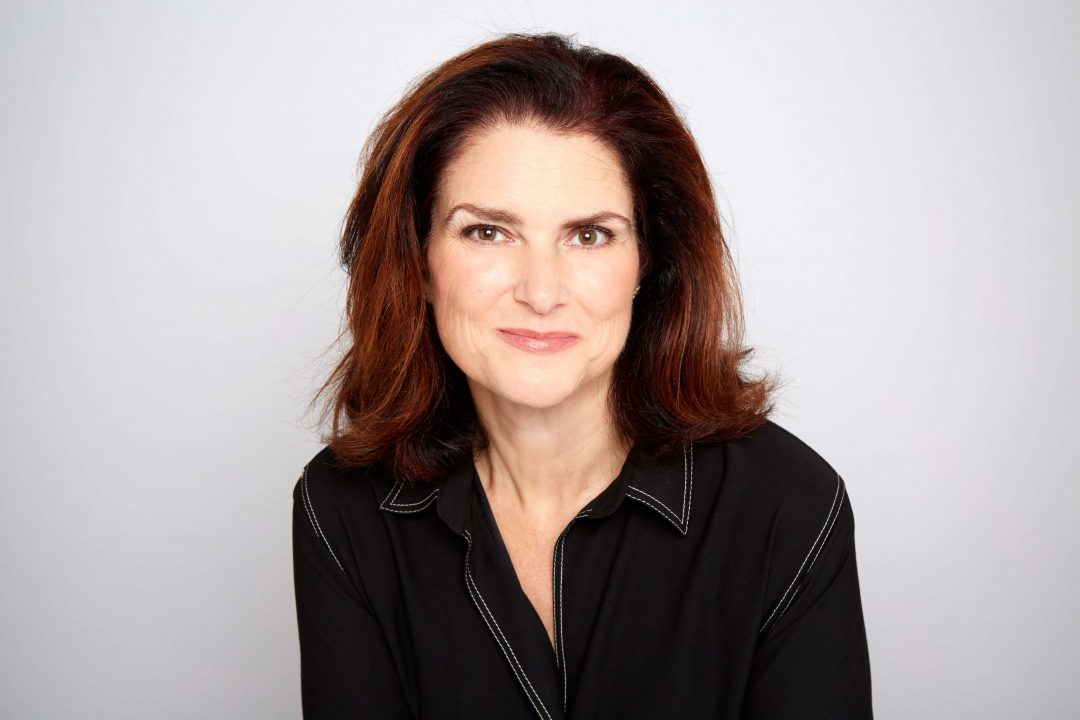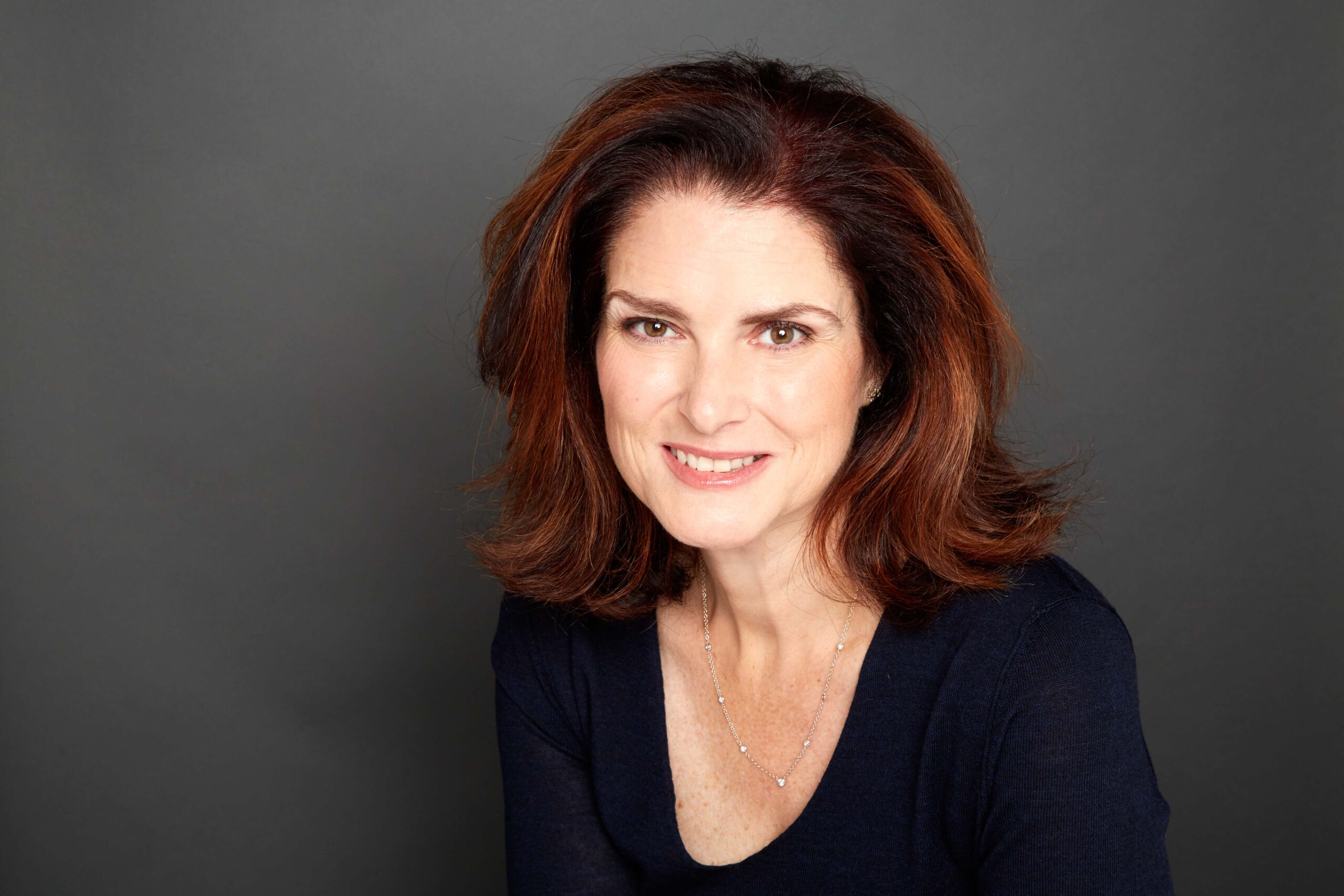 No One is Alone ∼ Stephen Sondheim
Gregg Baker Management
Theatrical | Film Representation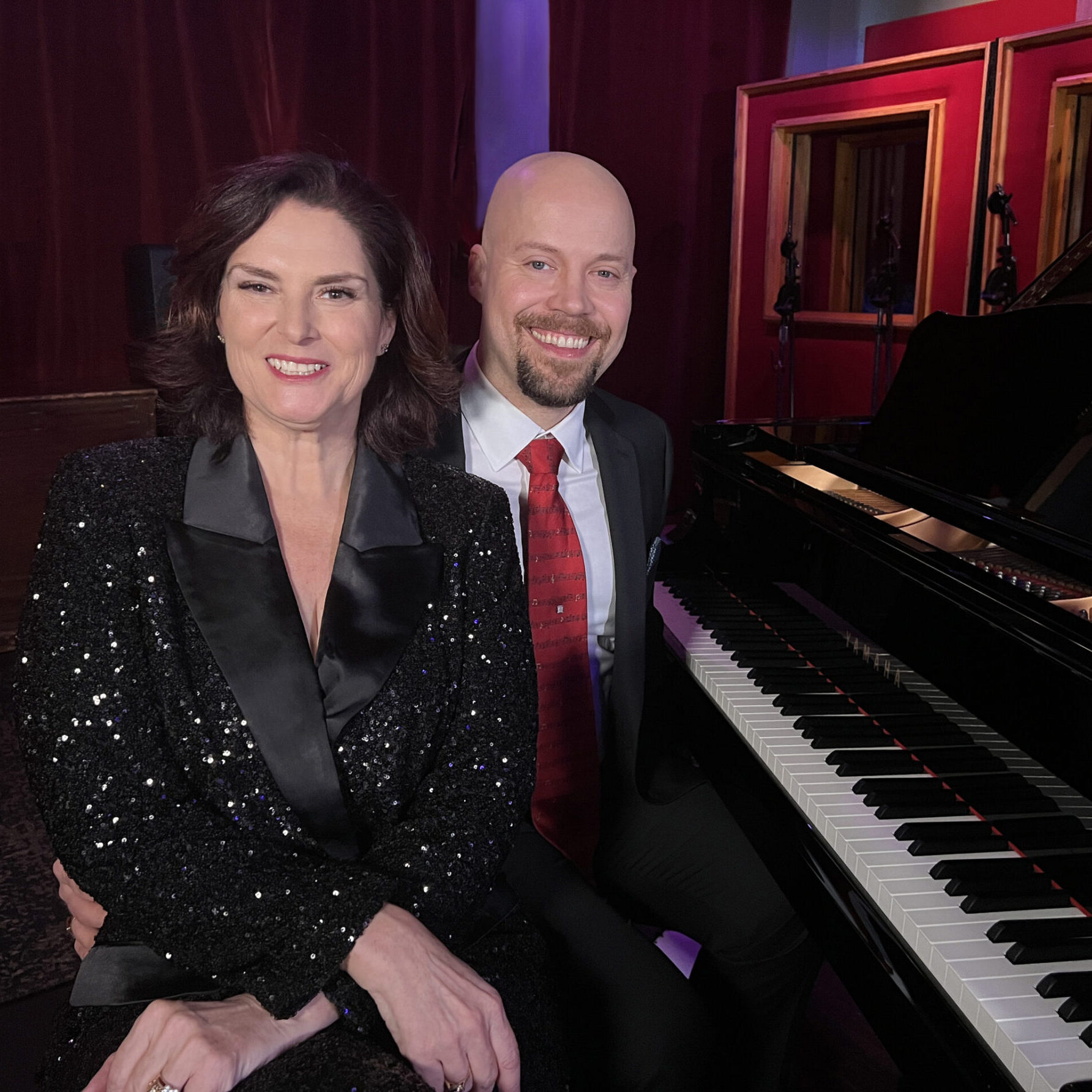 Eddie Schnecker
Repertoire | Vocal Coach
Ira Siff | Vera Galupe-Borszkh
Vocal Technique
Be so good, they can't ignore you