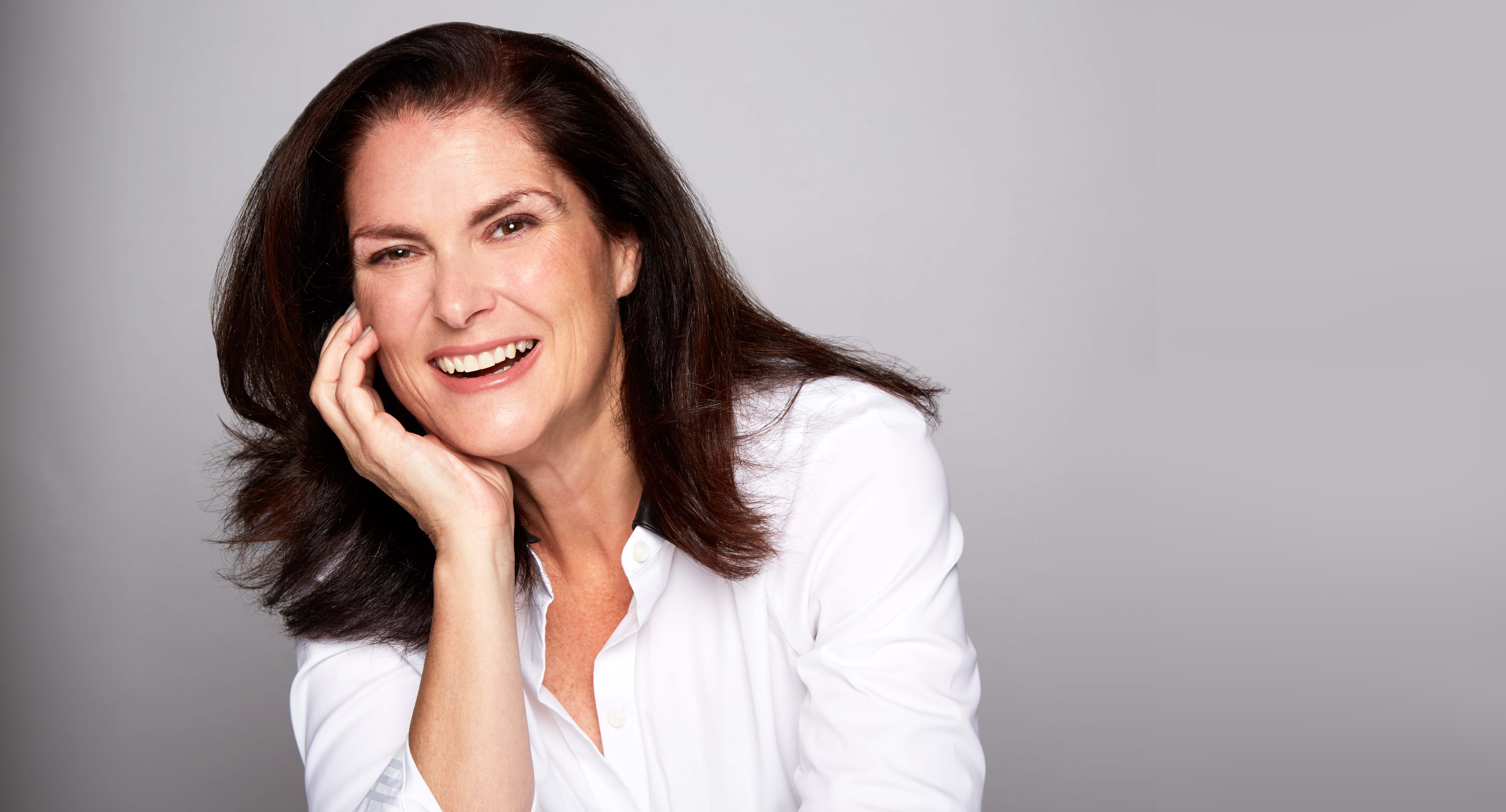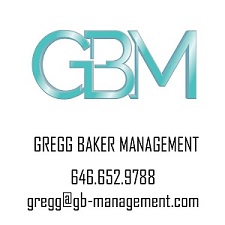 Willkommen, Bienvenue, Welcome!
Originally from Westborough, MA, I came to New York City to study Opera Performance at the Manhattan School of Music. I studied with Mignon Dunn and Ira Siff during much of my operatic career.  All that was quite a few years ago, and ultimately, I took a break from singing for a time and started my own production company, specializing in film & photography, events and product launches.   I recently came back to singing and along with appearing in numerous concerts, staged readings and Off-Broadway productions, I performed the role of Fräulein Schneider in the National Tour of Cabaret.  Regionally, I played both the Miss Andrew/Birdwoman track in Mary Poppins at the Merry-Go-Round Playhouse, Joanne in Company in Westchester, NY and recently joined the John W. Engeman family playing Flo Manero in Saturday Night Fever.  Currently, I am again performing as Fräulein Schneider in the Resident Theater Company's production of Cabaret in West Chester, PA.
As you toggle through my website, you might notice that I look a bit different in a number of the pictures.  When I can back to singing, I decided to make some changes that I felt would be more appropriate for the Musical Theater field.  Over the last few years, I have lost over 100 pounds and am now a Lifetime Member at Weight Watchers.  Health and fitness are now forefront in my daily life along with meditation, Yoga and Pilates.
After more than Thirty years, I call New York City home. Along with my dog, Olive (yes, named after the martini, not the 'other reindeer'):  It is where I live, love and enjoy all that New York has to offer.  While I try to take advantage of the variety of artistic musings in my community, I am also an avid baseball fan (I will not say which team in respect to my hometown) and I always have a certain team's cap with me to cover my wig cap between shows.
An avid poker player, I am pleased to have played in multiple charity events including the annual Broadway Bets(#broadwaybets) Tournament at the renowned Sardi's Restaurant in NYC. In May 2019, I made it to the final table (finishing 8th overall) along with two-time Tony nominee and Oscar winner Steve Martin and actor Tony Yazbeck and numerous other Broadway Veterans from across the industry, including theatre owners, general managers, producers, actors, theatrical advertising agency executives and professional poker players both in front of and behind the scenes.  Broadway Cares is a wonderful charity and I feel privileged to be able to support it in any way.
I look forward to hearing from you. If you have any questions or would like to know more about me, please feel free to email me and thanks for visiting my website.