Videos | Web & Film
During the Covid-19 Pandemic, Audrey and her team at afpnyc.com collaborated to produce a video spotlight for a PSA that was featured by the Governor of New York
My Story
As we adjust to a 'new normal' — and after theater's long quiet period What a joy to return to live, in-person rehearsals for the Arts.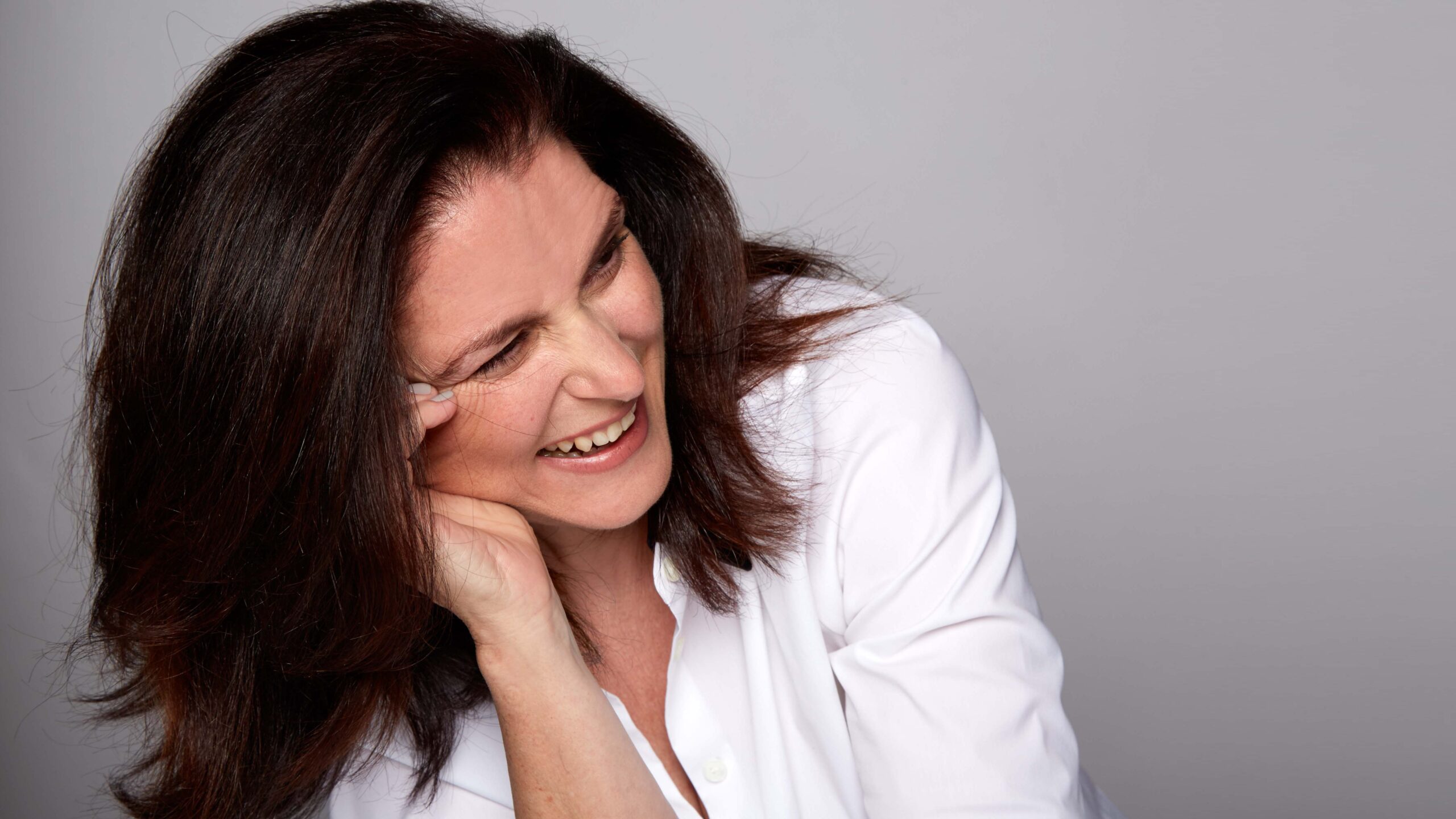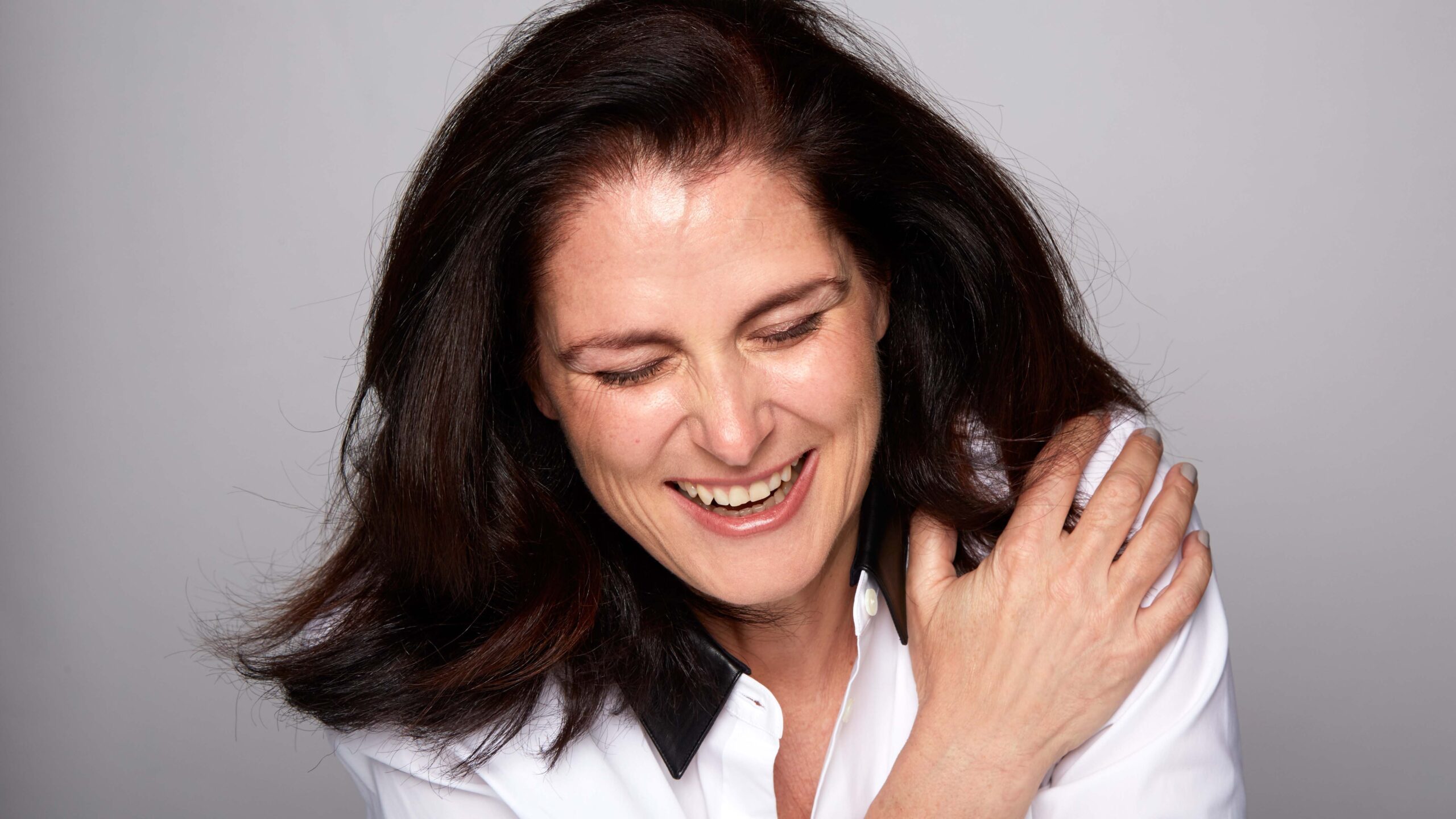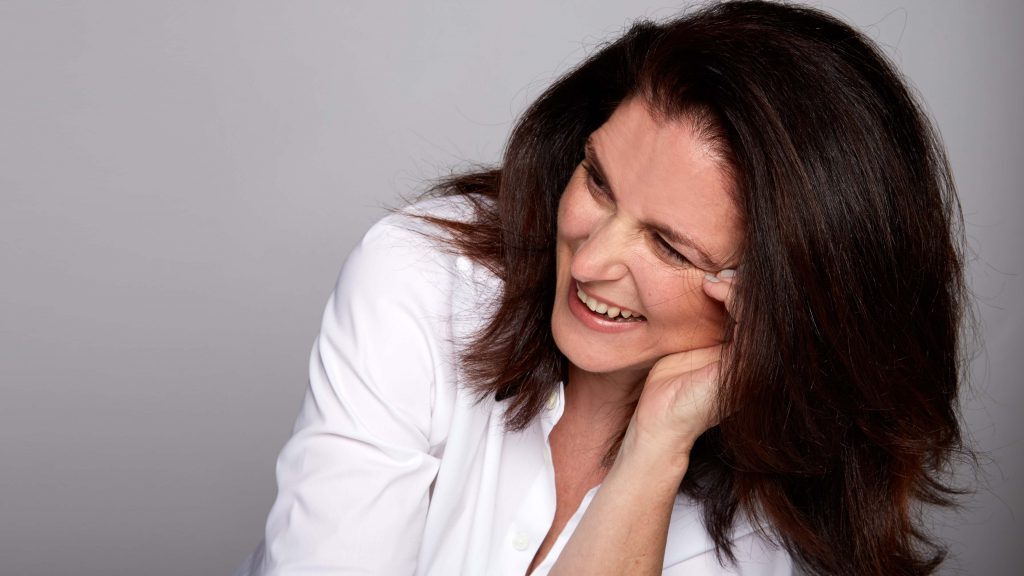 Musings of an 'Old Broad'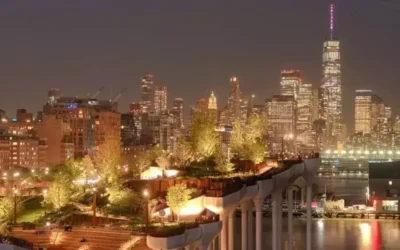 This past weekend I finally made my way over to Little Island, a free public Park pier within the larger Hudson River Park, providing New Yorkers and visitors from around the world with a unique green space unlike any other in New York City. Planned in partnership...
YOU CAN'T WAIT UNTIL LIFE ISN'T HARD ANYMORE…